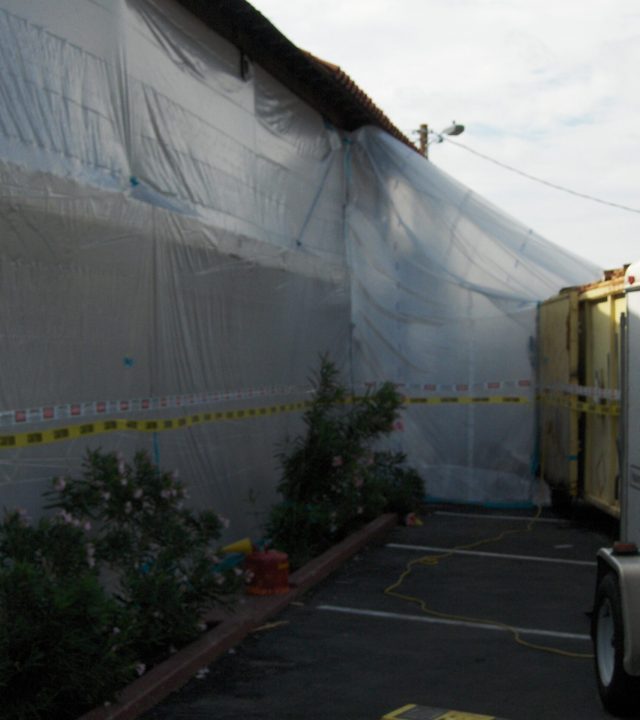 Desert Valley Abatement, LLC. is an Arizona State licensed, bonded and insured Environmental Remediation Contractor. We are capable of performing all environmental services, including Asbestos, Lead, pigeon droppings, rat droppings, Covid-19 disinfecting, and selective demolition.
WE GIVE THE QUALITY YOU DESERVE
We provide microbial remediation. Our services cover a wide ranger of indoor environments, such as daycare/schools, fitness facilities, healthcare facilities, apartments/houses, food service establishments and any other environment in which germs or indoor microbial contamination may be present our mission is not just to address the problems, but to prevent them in the first place.
We offer specialized interior and exterior range of professional demolition services. Our demolition services experts are qualified to safely and efficiently complete any demolition for commercial and residential facilities.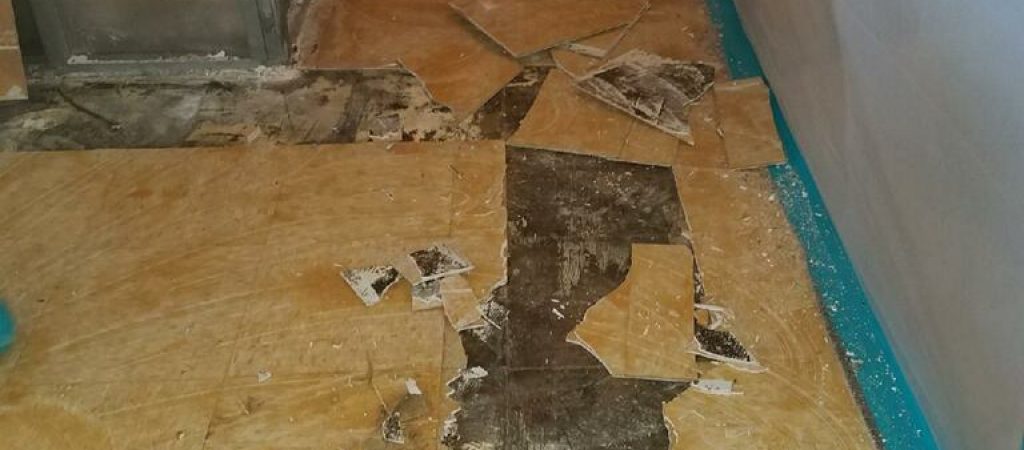 Certifications and Training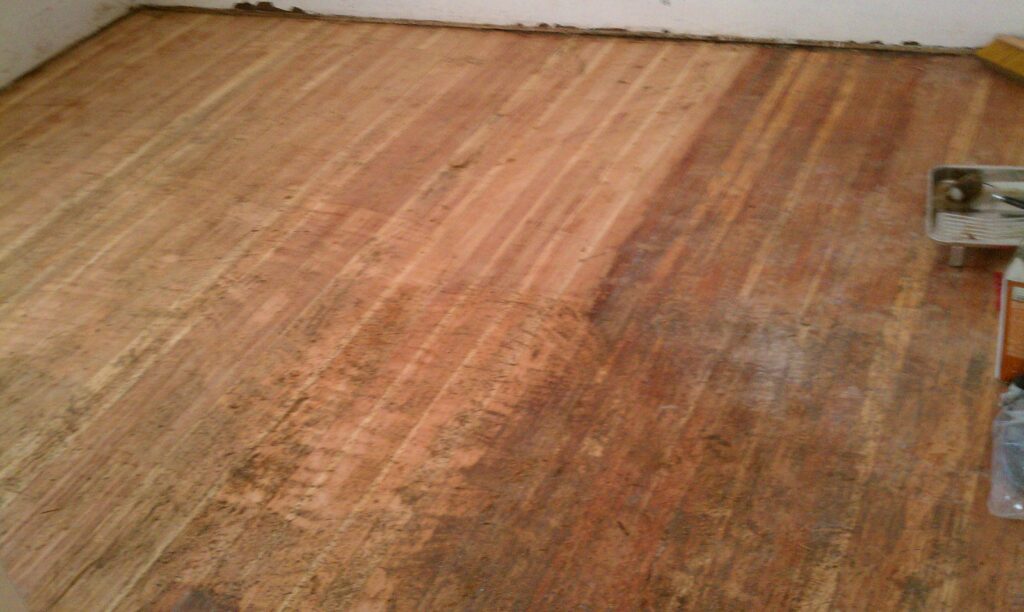 Corona Virus Cleaning Services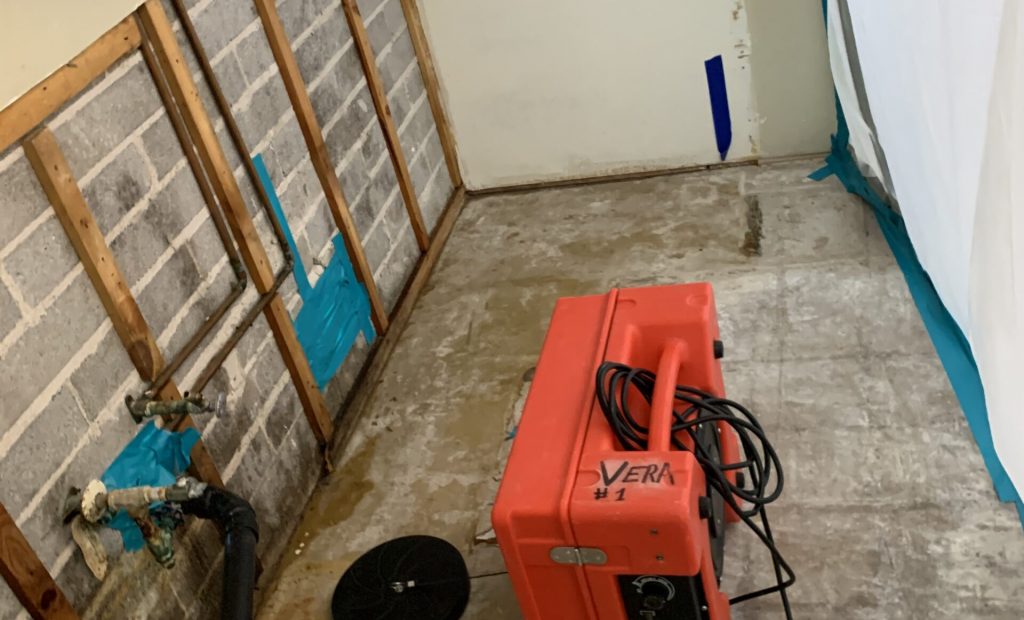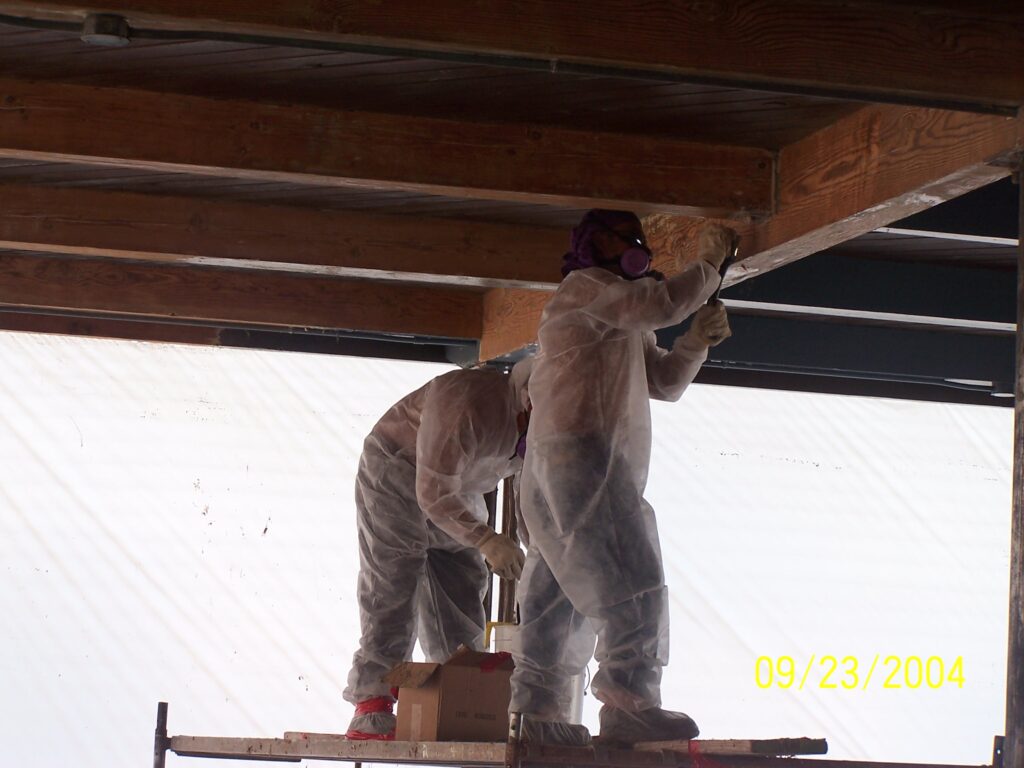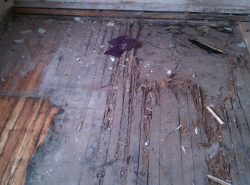 Migratory Bird Deterrent & Repellent Services
Desert Valley Abatement performs a variety of avian abatement and related services for the deterrent, mitigation and cleaning due to the nesting and dwelling of migratory birds, bats and rats and other creatures from bridges and buildings.
Guano & Animal Feces Cleaning services
Desert Valley Abatement performs decontamination and cleaning services that arise from the unwanted infestation or nesting of any variety of animal, rodent, bird or pest. DVA can collect nests, debris, carcass, droppings, guano and more.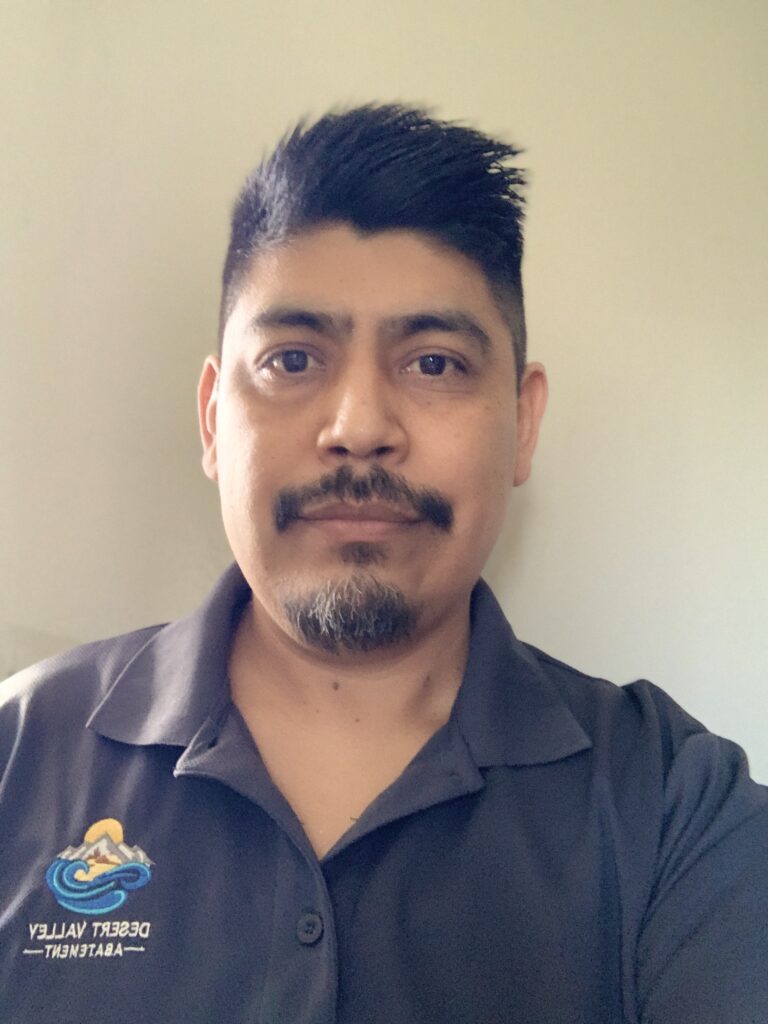 Robert Morales
President & CEO
We Provide the Best Service in Arizona